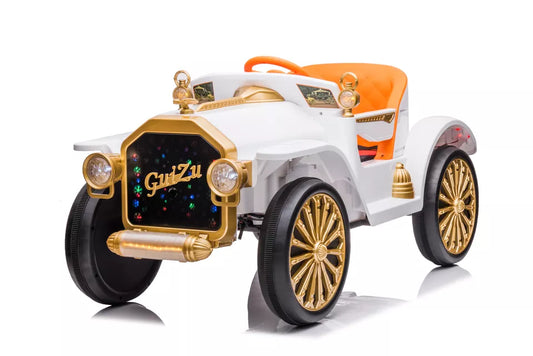 Are you looking for the perfect gift for your child this holiday season? Look no further than a Ride On Car! Kids love these fun cars and it's easy to...
On by Nawaz sales@11Cart.com 0 Comments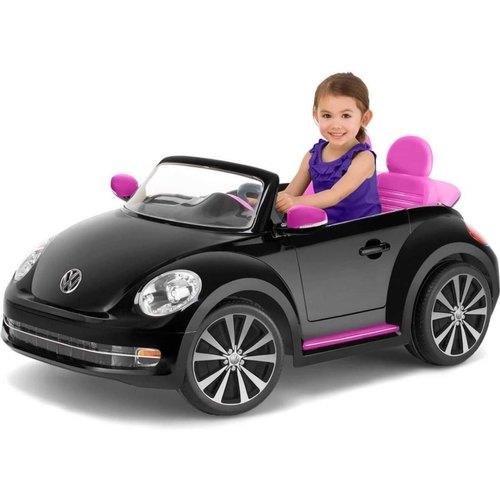 Best Kids Electric Cars In India For 2022 If your baby is pining over a journey on kids car, the fine component you could do is get them one with...
On by 11Cart Official 1 comment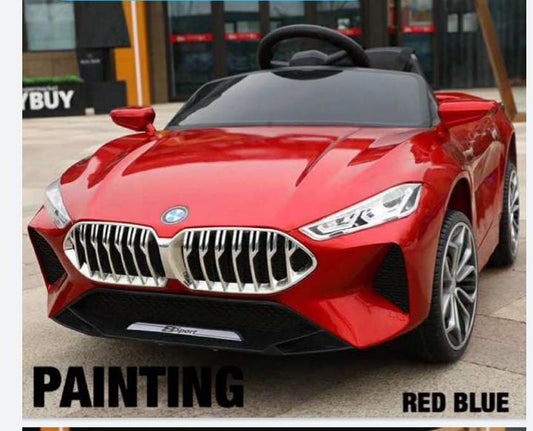 9 BEST ELECTRIC KIDS CARS TO CRUISE THE BLOCK - IN STYLE A ride-on electric vehicle kids Car was my dream car growing up. My neighbors had the most amazing Jeep...
On by Nawaz sales@11Cart.com 3 Comments